Free expert service for companies
Registration for the service has been closed 30th April 2021.
The Employ with Competence expert service is here to help.
Entrepreneur, is there a lot to do, not enough time and days are stretching out? You may have thought that an extra pair of hands would be useful, and you may be considering the recruitment of additional labour power.
Hiring labour power may seem risky, operating as an employer may seem complicated and mapping various options alongside the company's business operations may seem laborious.
The free nationwide service conveniently provides you with the basic skills for operating as an employer. You will receive reliable information on issues concerning recruitments and acquiring labour power.
The Employ with Competence service offers
Skills for recruitment, buying, hiring or otherwise acquiring labour power
Basic skills for managing employment and contract issues
Reliable information about the methods of buying labour power and recruitment channels
A concrete, tailor-made progress plan
Comprehensive amount of additional material on the subject
For self-employed entrepreneurs or small companies
The Employ with Competence service is designed for growth-seeking self-employed entrepreneurs and small companies, which have the need to recruit or commission work.
It is intended to support the growth of companies and to create new work opportunities. Its aim is that employment and contractual relationships would begin as well as possible.
Whether you are working as a self-employed entrepreneur or in a small company, the service will provide you with the basic skills and knowledge about operating as an employer.
Even if you are only considering the opportunity of buying labour power, it is a good reason to apply for the service. It is worth acquiring reliable information now for future purposes, free of charge. You may need it sooner than you expect.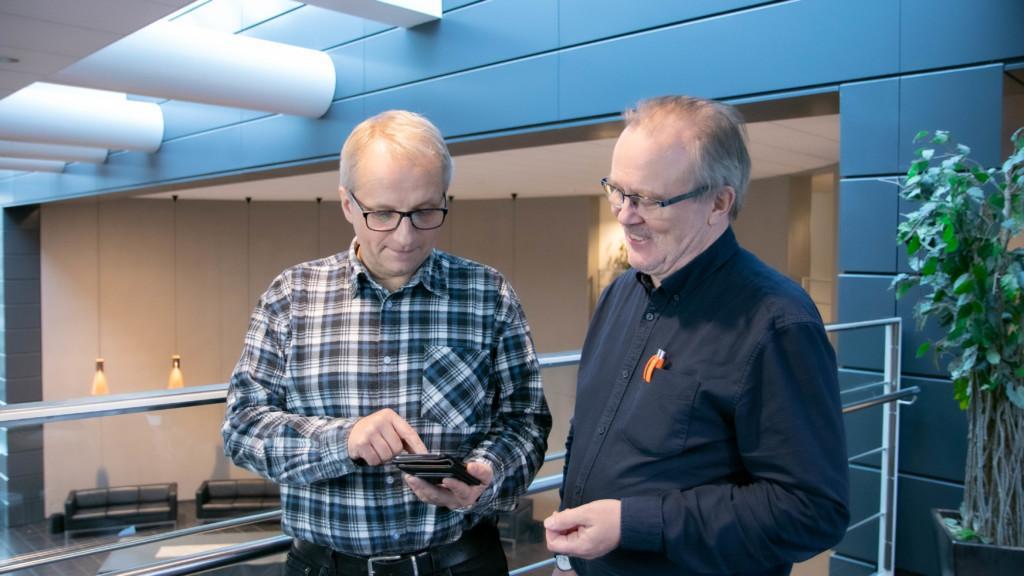 The Service Process
The advice service will not take up much of your time – in total only about 2-5 hours.
We shall map your company's needs in recruitment or buying labour power on an individual and confidential basis. We will personally advise you and start with the situation of your company.
We will organise advisory meetings in a manner and at a time that are most suitable for you – including over the phone or via a video conference.
Contents of the Service
The service includes a mapping your service needs and current situation, 1 to 3 hours of personalised advice and a final sparring session.
You will also gain comprehensive information on various recruitment methods and channels for buying labour power that are suitable for you, as well as a concrete progress plan. In advice, you will also receive information from us about salary subsidies and other forms of company subsidies.
Furthermore, participants will get access to a database of guidelines and an individual written plan to support their progress.
Free service
The service is funded by the ELY Centre, which is why it is free of charge for your company.
Employ with Competence is an expert service intended for self-employed entrepreneurs and small companies which is offered nationwide by the Uusimaa TE Services and ELY Centre.
Finnish Institute for Enterprise Management operates as the service provider.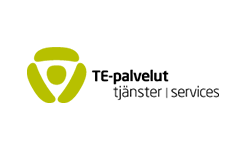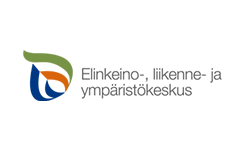 Registration for the service
Registration for the service has been closed 30th April 2021.
Request for more information
We provide this service throughout Finland.
Expert
Pekka Käyhkö
040 593 7948
pekka.kayhko(a)syo.fi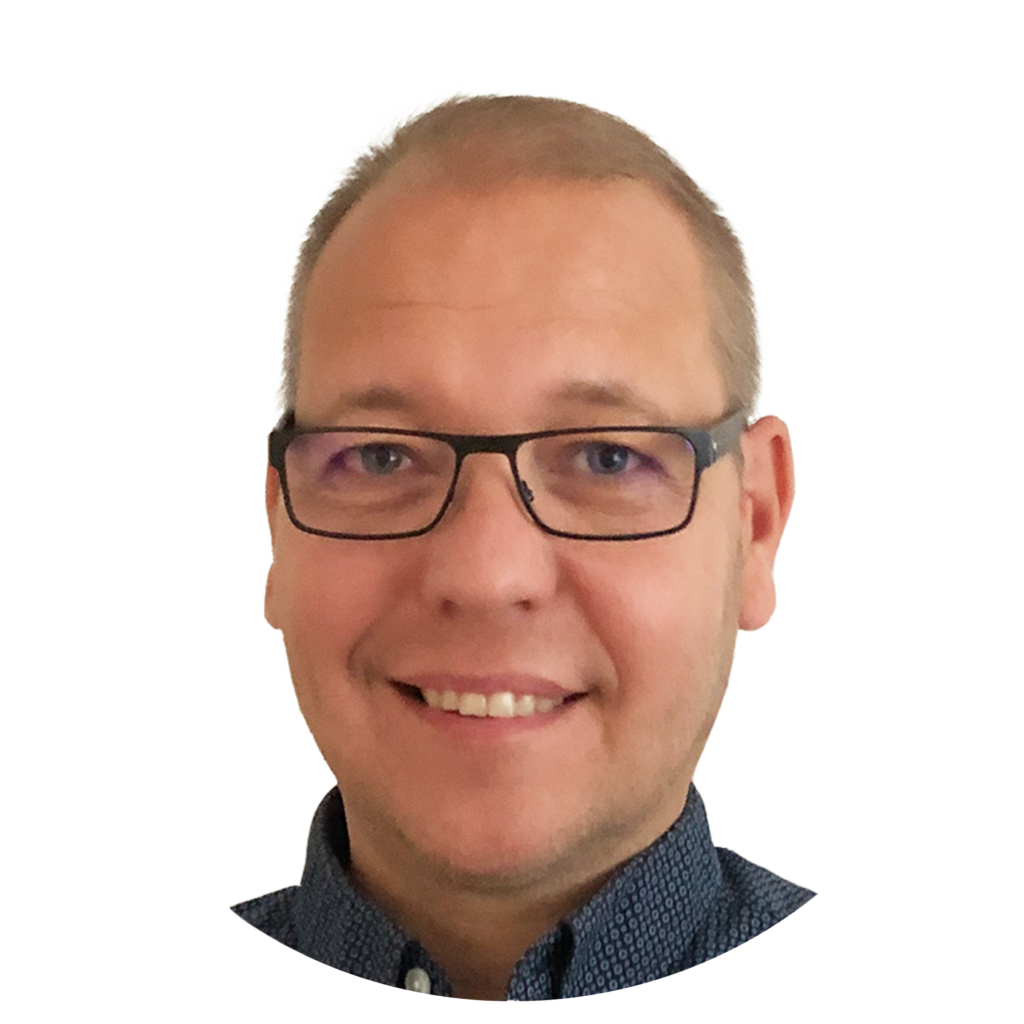 Expert
Tapio Vuorenmaa
050 309 6766
tapio.vuorenmaa(a)syo.fi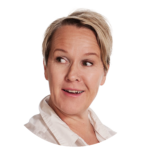 Expert
Saila Saarelma
040 735 6160,
saila.saarelma(a)skumppani.fi
Expert
Jarmo Kauppinen
040 025 4836
jarmo.kauppinen(a)tonoman.fi
Contact Us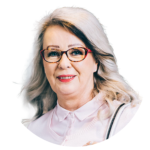 Contact Person
Asta Salminen
050 309 6766
asta.salminen(a)syo.fi